Taiyo Nippon Sanso Corporation designs, manufactures and sells cylinder cabinets, bulk specialty gas systems (BSGS), purifiers,
abatement systems or scrubbers,monitoring systems, and piping for semiconductors, LCD, organic EL,
PV (photovoltaic cells), LED, SiC power devices, and MEMS.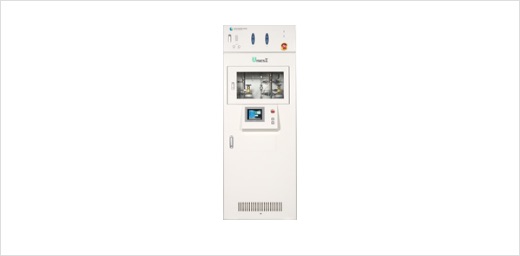 Cylinder cabinets
We provide cylinder cabinets that comply with the requirements
of the High Pressure Gas Safety Act and bulk specialty
gas systems (BSGS) that supply large volumes of specialty
material gas. These products are designed for universities,
research institutes, and mass production factories.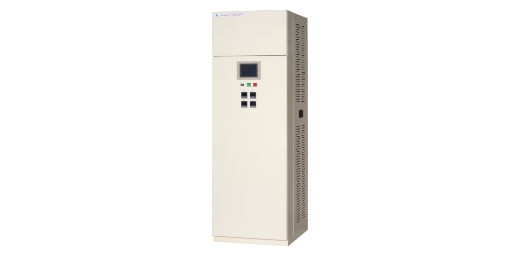 Purifiers
We are a leading manufacturer of purifiers for nitrogen,
oxygen, hydrogen, argon, helium, and ammonia.
We offer a broad range of purification systems,
including systems based on normal temperature adsorption,
cryogenic adsorption, and gettering.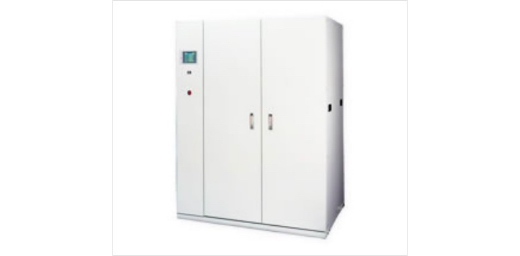 Waste gas abatement system
We've been active in the development, design, and production of
gas abatement systems for many years.
Making the most of our expertise, we provide equipment designed
to meet the specific needs of individual customers.